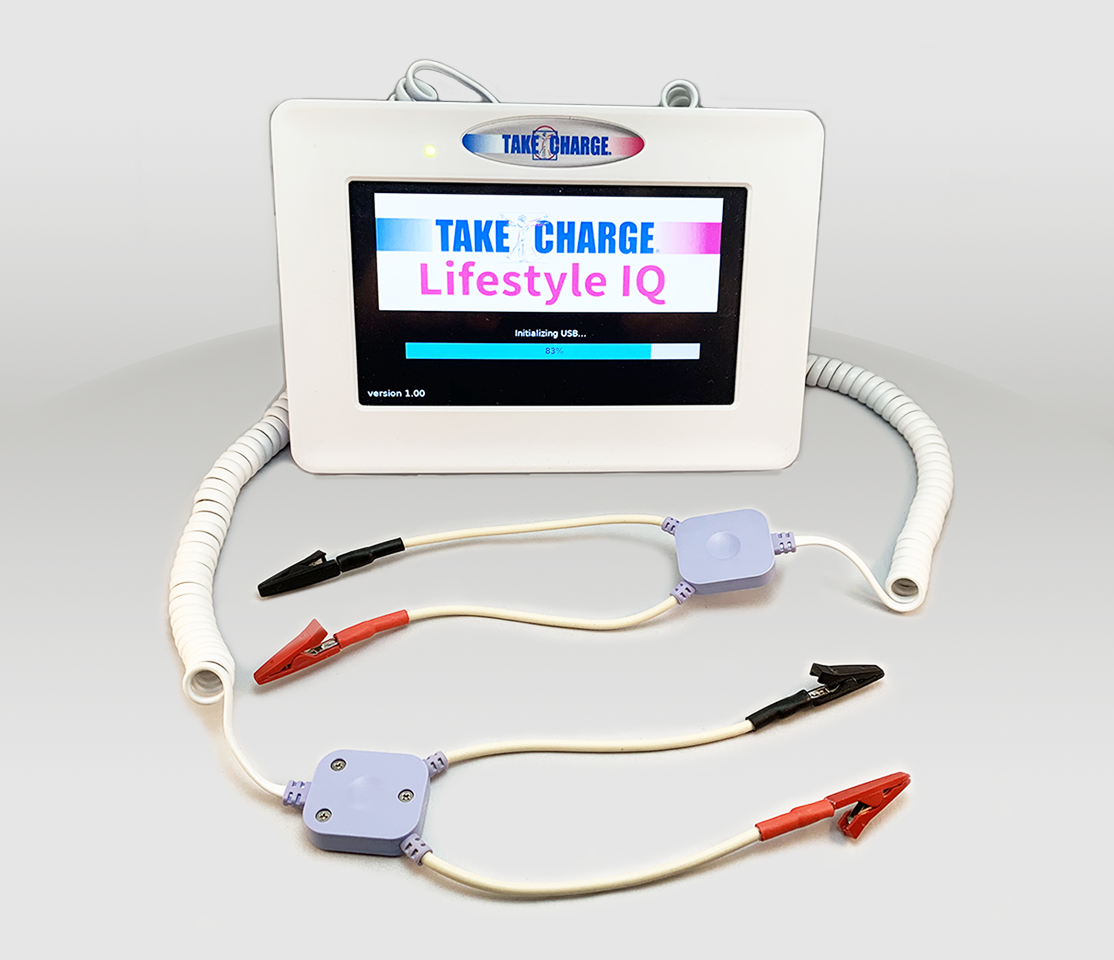 Lifestyle IQ™ Obesity Screening
TAKE CHARGE Lifestyle IQ is an easy-to-use, touch-screen body composition analyzer that uses bioelectrical impedance and actual measurements to calculate fat, muscle, and water levels based on NIH (National Institute for Health) recommended formulas.
Designed specifically for TAKE CHARGE, this device makes collecting patient information quick and tracking their progress simple.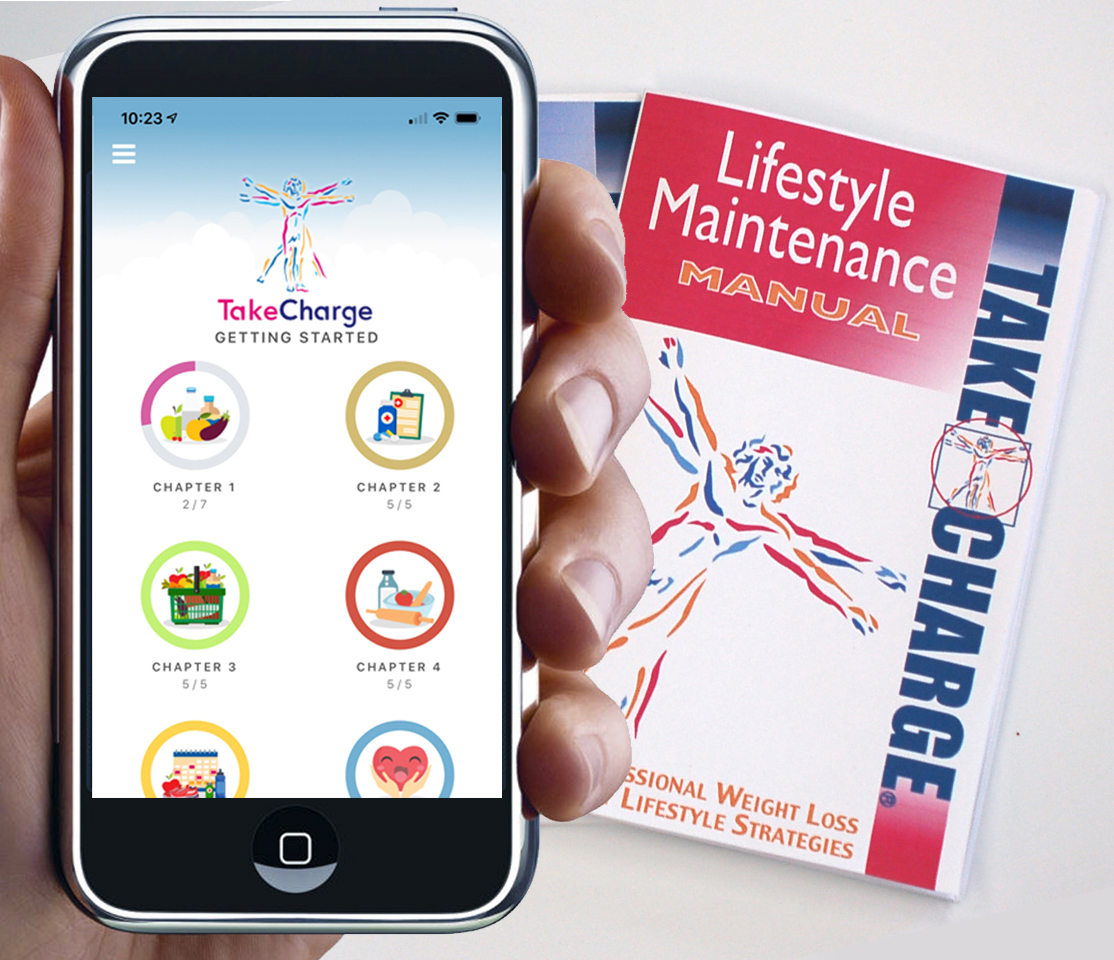 Health & Lifestyle Education
TAKE CHARGE Patient Education combines traditional printed materials with digital media, including our TAKE CHARGE Lifestyle App with over 50 inspiring yet educational videos.
Over 26 weeks, patients learn about proper nutrition and adequate activity, helping them build their personal foundation for an active and healthy lifestyle.